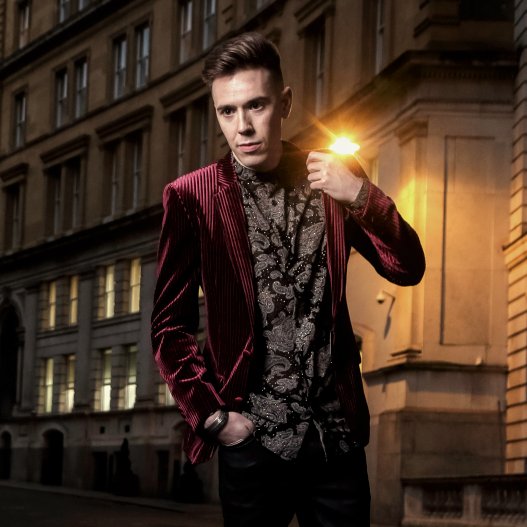 "My dream is to write and record the best songs that I possibly can as well as to produce my best performances and bring these to you. Your support really helps me to do that, so thank you! Keep it up and please spread the word" – Jack
28 year old Solo Artist from Manchester. Jack released his 2nd EP 'Higher' in 2018. All 3 tracks were played on Amazing radio and BBC Introducing multiple times, and featured on 'Gigslutz', 'Fresh on the Net' and 'Unsigned Music Awards'.
Jack's 'Live at The Cavern' EP was released on 6th May 2022, showcasing his new singer-songwriter pop sound.
"Fans of Miike Snow and Tom Odell – take note'' "One to watch" – BBC Introducing