My Night and Day Manchester gig and Reform Radio play
Thanks to everyone who came and enjoyed a great night of music at Night And Day Cafe last night (02/06)!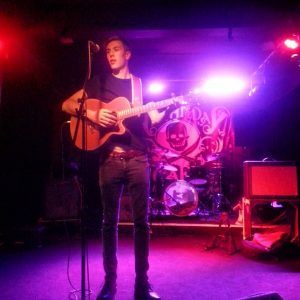 I'm releasing my acoustic session video of 'Honey' on Monday (6th June)! Here's the origional version of 'Honey'
Great to hear my song Honey on @ReformRadioMCR last night!
My song got reviewed by Shout it loud reviews