Fly Away EP available for Pre-order
My debut EP 'Fly Away' is available to pre-order right now on Itunes
Click here to pre-order Fly Away EP
https://itunes.apple.com/gb/album/id1162216250?app=itunes
I'm so excited to share this with you! (Release date 25/11)
Fly Away even made it into 2nd place of singer-songwriter bestselling pre-orders!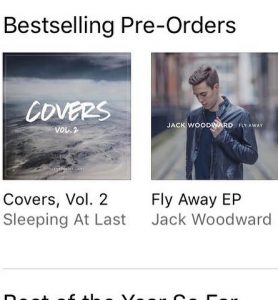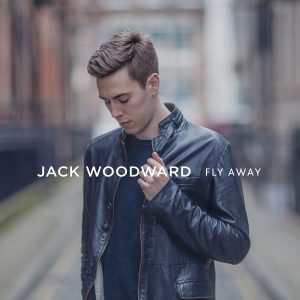 I really hope that you enjoy my debut 4 track EP, which includes 'Honey' (Best Unsigned Song 2016 Nominated), 'Someone Else's Life, the title track 'Fly Away' and 'Heaven'!
You will be the first to hear 'Heaven' by pre-ordering, as initally this track with be released with the EP only!