Reform Radio Interview and Performance
Listen back to my interview and performance on Reform Radio on Monday (30 mins in)
http://www.reformradio.co.uk/…/LL2pkSuLkL…/ngqrevjAnHi9jwdhh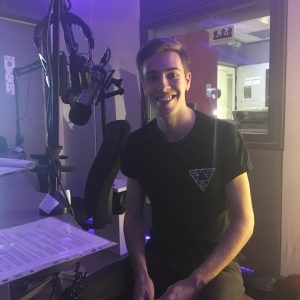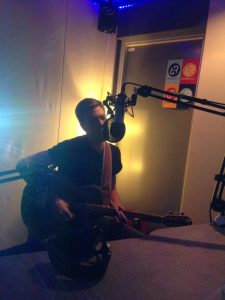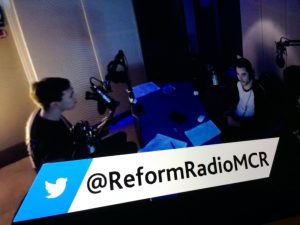 I performed 2 songs live from my Fly Away EP acoustically (Fly Away and Someone Else's Life) and Liam McClair (host) broadcast my songs Honey and Heaven!
I had so much fun chatting to Liam about my upcoming EP as well as talking about my EP launch GIG which Liam and his band are supporting me (and my band at).
Click to buy tickets to our gig at Gullivers in Manchester on the 27th of November for only £3! https://flyawayeplaunch.eventbrite.com
Click to pre-order my EP 'Fly Away' on itunes now!
https://itunes.apple.com/gb/album/id1162216250?app=itunes