Live in Wigan + New Gig Dates (March)!
What a blast! I had so much fun bringing my new backing band to play a set at Friday Night Live in Wigan for an amazing night of unsigned music! The set included all the songs from my new EP 'Higher' as well as a few numbers from my debut EP 'Fly Away', and even a couple new songs that I'm yet to release!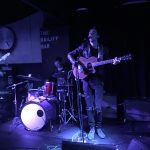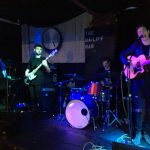 I hope you can make it down to a show very soon.
I play Liverpool – 7th March supporting Joseph J Jones which promices to be a very exciting show!
And I'm also in Manchester – 22nd March playing at one of my favorite venues Night and Day 
Both shows with my full 5 piece band! Don't miss out!!