August gigs + Summer festivals wrapped up, what's next?
Its been a tremendously fun month of gigging around the north-west, and further a-field too. Great to see lots of familiar faces and meet some lovely new ones too.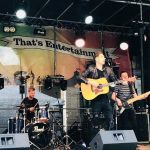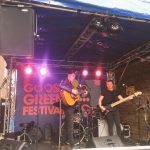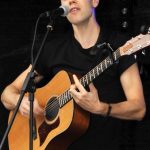 From festivals in Leeds and Monmouth (Wales), to shows in Wigan and Manchester, then finally finishing off with appearances in Poyton, Altrincham and Bolton; its been an action packed month for sure!
With September and Autumn on the horizon now, Its come to the end of the summer and festival season; so what's next?
Well, I'm back at it recording my new song 'How can i fall in love' tomorrow, plus my double single comprising of unreleased 'Look Looking Around' and the semi-released 'Let it Happen' will be coming to you soon; available everywhere.
More shows will be announced in the coming weeks too, including Bradford, Liverpool and Manchester, so I will see you all very soon!!