December Gigs!! Manchester, 12th and 13th
Its already been a great month so far with gigs at Standish Live and Bramhall Xmas lights. I'm finishing the year off with a couple of big shows in Manchester this December!
Next Wednesday (12th December) I'm playing Night and Day Cafe, Manchester with my backing band at 9 pm, Tickets £5 otd.
then on Thursday (13th December) I'm supporting Jess Kemp at The Castle Hotel, Manchester, playing solo at 8 pm! Tickets £6
Gonna be fantastic gigs, so if you're around come on down!
Had an amazing time playing Stockport lights last month, can't wait to share my new songs with you at these December gigs and on record in the new year ………..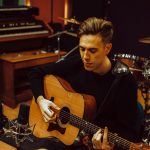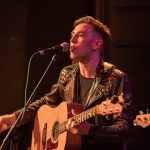 Hope to see you soon!
Thanks so much
Jack