'Higher' featured on BBC Introducing 'Best of 2018' show!!
What a week its been! From playing two amazing gigs in Manchester to being featured on BBC Radio Lancashire's 'Best of 2018' Introducing show! Fantastic way to bring the year to a close!
Click here to listen back to the 'Best of 2018' on BBC Introducing Lancashire
Thanks so much to everyone who made it along to The Night and Day Cafe and The Castle Hotel in Manchester this week. It was a pleasure to perform and share the stage with fellow mancunian musicians Jess Kemp and Lyza!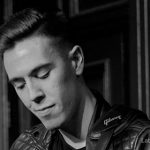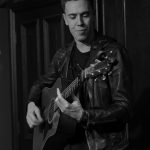 Lots of exciting things to come in 2019, including my upcoming single 'How can i fall in love'!
See you on the other side!
Jack