Festival Season in full swing!
Its already been an action packed summer of performing for me and my band so far! Playing last weekend at Lechlade Festival in the Cotswolds, then HTLGI festival in South Wales, plus Bradford Uni, followed by this weekend at Cheshire festival!
Not forgetting my big performance with my backing band at the Cavern Club last month, Highest Point bus tour with BBC Introducing and Warrington music festival too!! wow, what a month!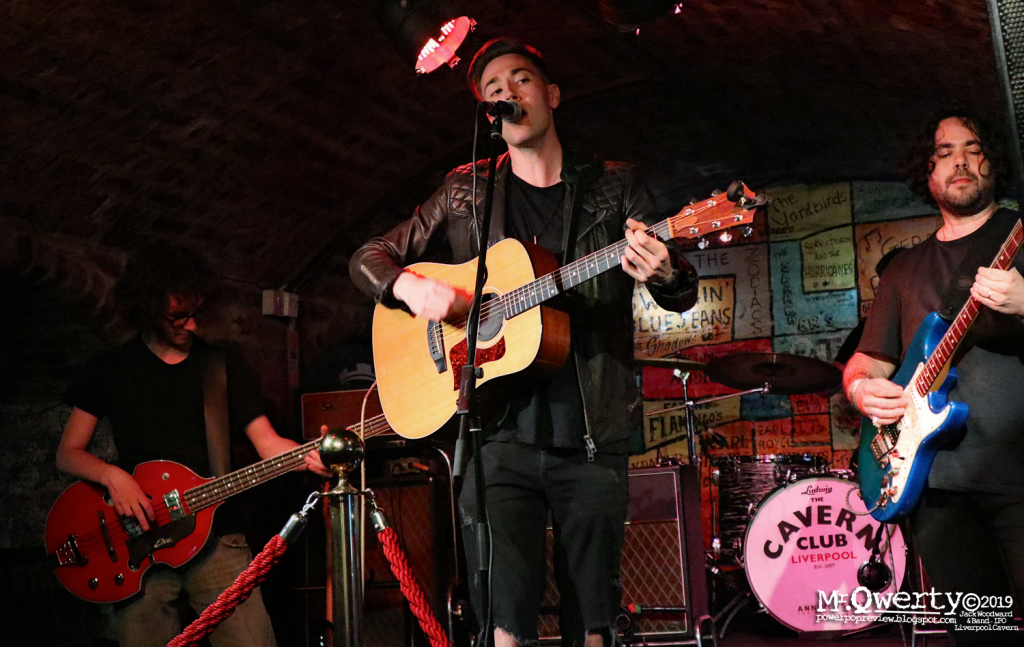 There's still plenty more festival and gig dates to come and see me play!
Here's what is next on the horizon……
Saturday 22nd June – Knutsford Music Festival
Friday 5th July – Frodsham Tribute Festival, Tickets from £16
Saturday 6th July – Staxtonbury Festival, North Yorkshire, Acoustic Stage, 12:45 pm, Tickets from £20
Saturday 6th July – Eskfest, Lake District, Eskdale, 8 pm, Tickets from £10