Cavern Gig! Fantastic night, thanks for coming!!
A brilliant night of live music at the Cavern Club in Liverpool on Wednesday! It was huge honour to play this legendary venue for BBC Introducing Merseyside with my full band! My biggest Liverpool gig to date and what a turn out for a Wednesday night; over 150 people packed into the venue!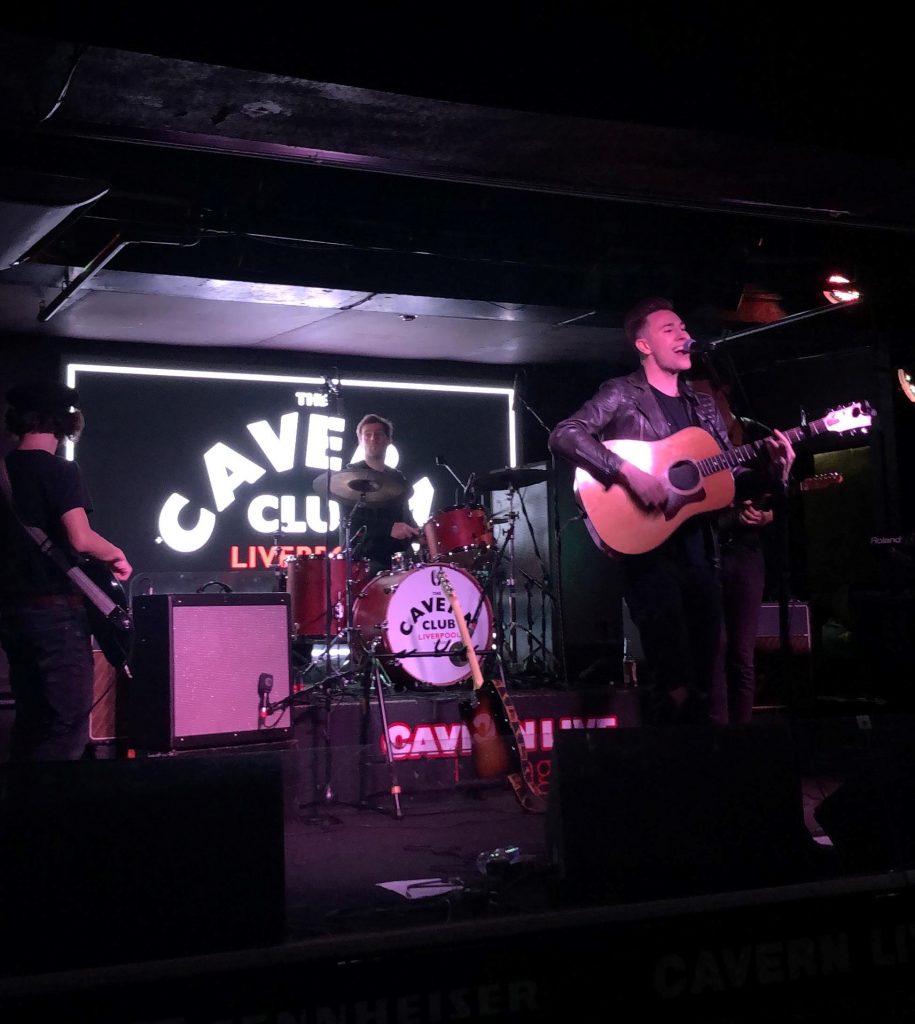 I performed 9 songs, including 'Honey', 'Rain', 'Higher' and my brand new song 'In Your Eyes' for the first time; which will be released on Friday the 13th of March 2020!
Tickets are available now for my EP launch gig in Manchester on Saturday the 14th of March at Factory!!! Just £5 advance tickets, grab yours now!!
Click here to purchase tickets now for my Manchester gig on 14th March